IYA Yoga Classes


View Yoga classes available from IYA qualified teachers. Area Representatives. Classes by County. Read more >>
---
The TTC. Why a minimum training of 500 hrs over 4 years?
At the heart of the Yoga tradition lies one central truth: we are all inextricably connected. Yoga is a potent and life transforming practice and therefor teaching Yoga carries enormous responsibilities. A yoga teacher does not only have to deal with the physical but also with all the multidimensional aspects such as the energetic, psychological, physiological, emotional, mental and spiritual aspects of the student. These teachings need to be received in a safe and sacred environment. The ability to transmit these non-verbal aspects of yoga is the fundamental quality that differentiates a real yoga teacher from other teachers. Read more >>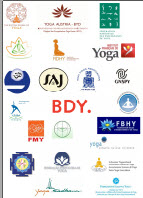 ---
Upcoming Events
---
IYA A Day of Yoga 3rd December 2016
IYA 2016 Residential Weekend sessions with Marita Nicholson and Carmel Barlow
10am Meditation followed by
Yoga Class with Marita Nicholson
Building Awareness Using Drishti (focus) & the Bandhas to bring more awareness to your practice
1pm Lunch Please bring a packed lunch
2pm The Fundamentals of Ayurveda with Carmel Barlow
Looking at the basic principles of Ayurveda and how to incorporate these into our daily lives
Date: Saturday 3rd December
Time: 10am – 4.30pm
Cost: €50
Booking:
Gabi 086 3796776 or
Marita 087 6508185 or
Carmel 087 9355850
---
IYA Deepening the Practice Jan till May 2017.
Would you like to deepen your practice and understanding of Yoga?
• Learn how to sit for Meditation
• Explore various Relaxation techniques
• Become more Breath Aware
• Deepen your Posture Work
• Delve into Yoga Philosophy
• Understand your body through basic Anatomy
Dates: Jan 14th, Feb 11th, Mar 4th, April 1st, April 29th
Times: 9.30am – 4.30pm each Saturday
Venue: St. Peter's School, Lucena Clinic, 59 Orwell Road, Rathgar, Dublin 6
Cost: €60 per day – discount for payment made in 1 instalment
Certification: Certificate of Attendance on completion of all 30 hours from the Irish Yoga Association
Contact Joan: 087- 4130191 joan.mcgreevy@gmail.com

---
News
EUY Zinal 2017
20 – 25 August 2017 ATHA – Yoga is Now
Guests of Honour 2017: T.K. Sribhashyam.
---
IYA on Facebook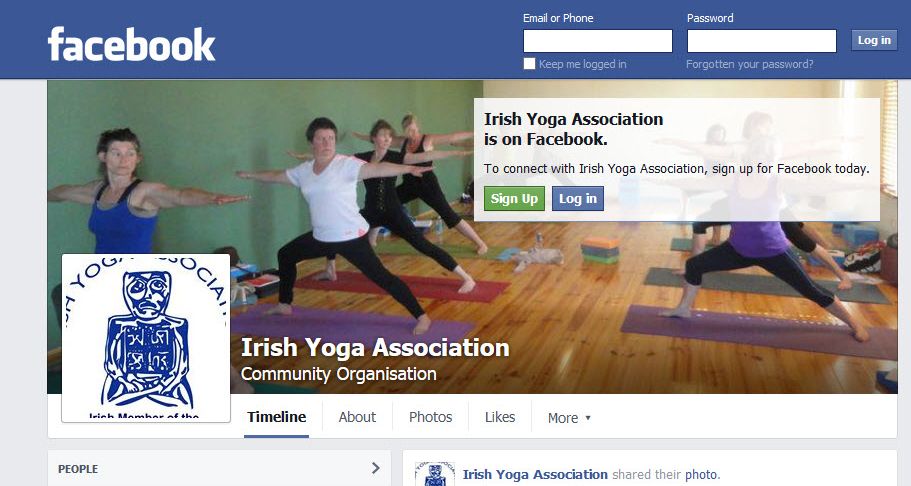 ---
---
News
IYA participants at the International Yoga Day
21 June 2015. View the photos in the Gallery >>
---