IYA Teacher Training Next Available Course
Sept 2018, Venue: Dreaming Creative Space, Donaghmore, Gorey, Co. Wexford.
Contact: Joan McGreevy, 087 413 0191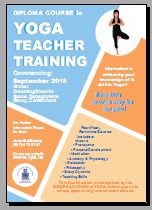 IYA Yoga Teacher Training Course 2018 Assesment Day
28 April 2018, Venue: Dreaming Creative Space, Donaghmore, Gorey, Co. Wexford.
Contact: Joan McGreevy, 087 413 0191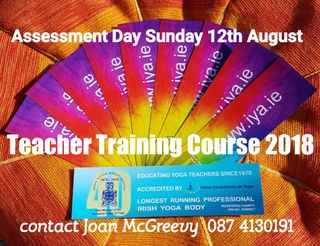 ---
IYA 1978 – 2018, 40 years celebration
---
IYA Events Calendar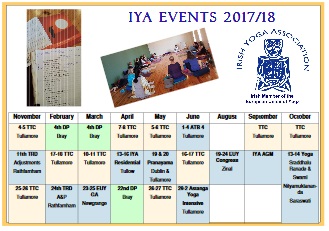 ---
IYA Yoga Classes


View Yoga classes available from IYA qualified teachers. Area Representatives. Classes by County. Read more >>
---
The TTC. Why a minimum training of 500 hrs over 4 years?
At the heart of the Yoga tradition lies one central truth: we are all inextricably connected. Yoga is a potent and life transforming practice and therefor teaching Yoga carries enormous responsibilities. A yoga teacher does not only have to deal with the physical but also with all the multidimensional aspects such as the energetic, psychological, physiological, emotional, mental and spiritual aspects of the student. These teachings need to be received in a safe and sacred environment. The ability to transmit these non-verbal aspects of yoga is the fundamental quality that differentiates a real yoga teacher from other teachers. Read more >>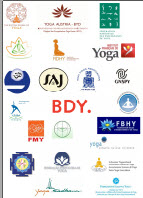 ---
Upcoming Events
IYA Deepening the Practice Feb – June 2018.
Would you like to deepen your practice and understanding of Yoga?
• Learn how to sit for Meditation
• Explore various Relaxation techniques
• Become more Breath Aware
• Deepen your Posture Work
• Delve into Yoga Philosophy
• Understand your body through basic Anatomy
Dates: Feb 4th, March 4th & 25th, April 22nd, May 20th 2018.
Times: 9.30am – 4.30pm each Saturday Venue: Bray Counselling & Therapy Centre, 9
Brennan's Terrace, Bray Seafront, Bray, Co. Wicklow 6 Cost: €60 per day –
discount for payment made in 1 instalment Certification: Certificate of
Attendance on completion of all 30 hours from the Irish Yoga Association Contact
Bernie Connor bernadette1@eircom.net 086 1608270 Aileen Gannon
aileen_gannon@yahoo.co.uk 087 9984397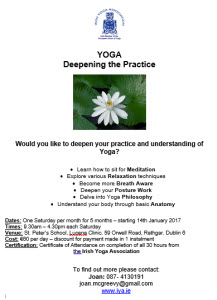 ---
IYA Annual Residential Retreat
13th – 15th April 2018
Venue: Teach Bhride, Tullow, Co. Carlow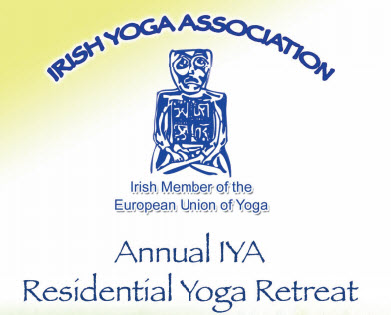 ---
IYN Conference "The Future of Yoga"
Sat 21 April 2018 10am – 6pm Limden House, Wolverhampton, UK.
Join Yoga Elders from a variety of yoga traditions and organisations in debating the Future of Yoga.
Subjects: Yoga meets science, Yoga meets culture, Yoga: spiritual or not? & Concerns with modern Yoga.
For more details and bookings visit: www.iynyogadays.org.



---
IYA Pranayama CPD Workshop with Christoph Mouze 19 & 20 May 2018.

Exploration of Pranayama, bandha and kumbhaka practices.
Saturday 19th May 2018, 9.30 – 4.00 pm. The Quaker House, Stocking Lane, Rathfarnham, Dublin 16.
Sunday 20th May 2018, 9.30 – 4.00 pm. Root to Light Yoga Space, Tullamore.
Contact Miriam Brady, email:
yogamb@yahoo.co.uk, Phone 087 65 45 631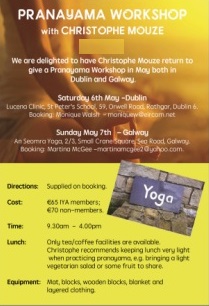 ---
Awareness through the Body 4 with Aloka Marti 1 till 4 June 2018.
The new themes explored during these four days require deeper introspection and bring a deeper contact with oneself and with the world around. This workshop helps to integrate ATB further into oneself.
Venue: Root to Light Yoga Space, Tullamore.
Cost of weekend €240 and a deposit of €80 secures your place.
For more information or to book a place please contact Gabi 086 3796776 yogabi@roottolight.com.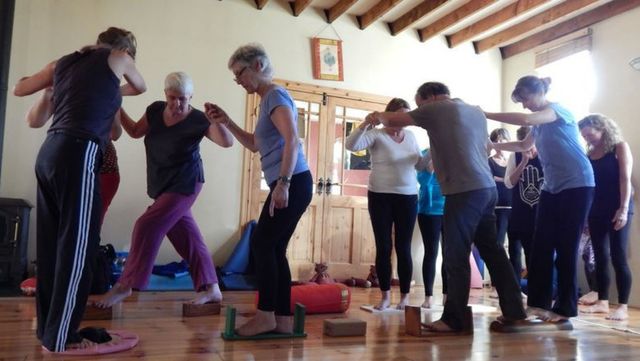 ---
IYA Astanga Yoga With Dr. Vinayachandra BK, Dr. Anuradha Choudry & Gabi Gillessen. A 4-day intensive practical philosophy workshop.
Friday 29th June – Monday 2nd July 2018, Venue: Root to Light Yoga Space, Tullamore
Cost: €240 for 4 days, €200 for 3 days, €160 for 2 days, €120 for 1 day.
To book please contact Gabi 086 3796776 or yogabi@roottolight.com
---
An IYA weekend with Sraddhalu Ranade & Swami Nityamuktananda Saraswati 13th & 14th October 2018.
The weekend will include interactive talks, questions and answers and meditation. Not to be missed! Venue will be announced and bookings taken early in 2018.
For more information please contact Gabi Gillessen 086 3796776 or yogabi@roottolight.com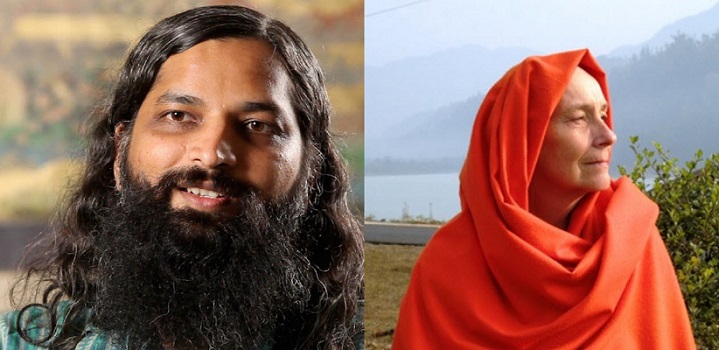 ---
EUY Zinal 2018
19 – 24 August 2018 EKATĀ: Unity in Diversity
Guests of Honour: Sri Anandi Ma & Dileepji
---
IYA on Facebook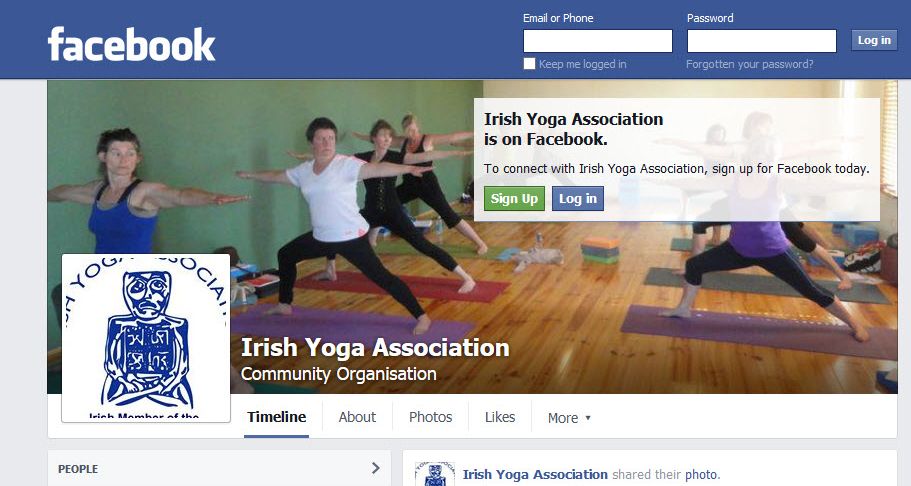 ---
News
IYA participants at the International Yoga Day
21 June 2015. View the photos in the Gallery >>
---