IYA Workshop at the AGM
IYA Workshop with Aoife Lydon – Exploring the Way of The Heart through Yoga Practice CPD
50th EUY Annual Congress in Zinal
IYA Teacher Aoife Lydon is representing the IYA as one of the lectures at the EUY Annual Congress in Zinal, Switzerland this year.
50th EUY Annual Congress in Zinal.
IYA and GDPR
The IYA is fully committed to keep your data safe and to use it responsibly and ethically. We do not share, sell, trade, rent or disclose your data to any external entities or Third Parties. We require your consent to gather and process your data and ask you to confirm this when you log in. Please view our full
Data Protection Policy.
The TTC. Why a minimum training of 500 hrs over 4 years?
At the heart of the Yoga tradition lies one central truth: we are all inextricably connected. Yoga is a potent and life transforming practice and therefor teaching Yoga carries enormous responsibilities. A yoga teacher does not only have to deal with the physical but also with all the multidimensional aspects such as the energetic, psychological, physiological, emotional, mental and spiritual aspects of the student. These teachings need to be received in a safe and sacred environment. The ability to transmit these non-verbal aspects of yoga is the fundamental quality that differentiates a real yoga teacher from other teachers. Read more >>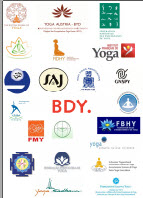 ---
IYA Yoga Classes


View Yoga classes available from IYA qualified teachers. Area Representatives. Classes by County. Read more >>
---
IYA Child Protection Policy
This document has been compiled by the IRISH YOGA ASSOCIATION for trained IRISH YOGA ASSOCIATION TEACHERS, who teach Yoga to children.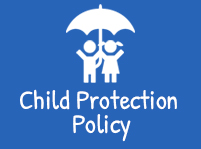 IYA on Facebook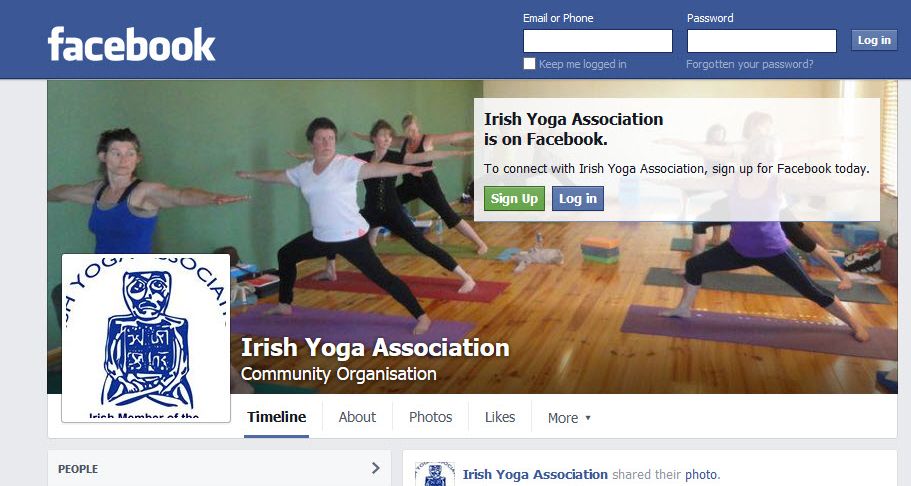 ---