IYA Events >> Other Events >> EUY Zinal >> Past Events >>
Upcoming events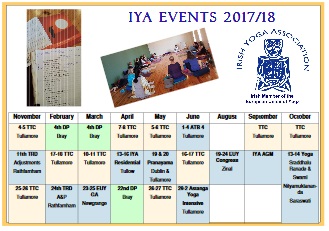 ---
An IYA weekend with Sraddhalu Ranade & Swami Nityamuktananda Saraswati 13th & 14th October 2018.
The weekend will include interactive talks, questions and answers and meditation. Not to be missed! Venue: Royal Marine Hotel, Dun Laoghaire, Dublin A96 K063 Ireland. Early booking is essential with Monique 087 9033762 or Miriam 087 6545631 Read more >>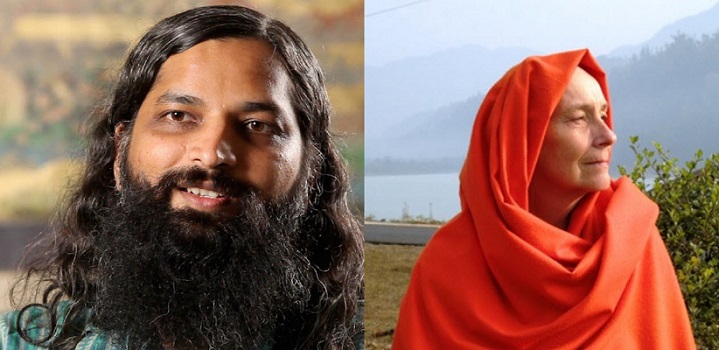 Here is a short video of a lecture delivered by Sraddhalu:
Here is a short video of a lecture delivered by Swami Nityamuktananda Saraswati:
---
IYA Elementary First Aid Refresher Course 17th November 2018.
IYA CPD Course REC2 First Aid Refresher. Venue: Quaker Hall, Stocking Lane, Rathfarnham, Dublin 16.
Booking contact Miriam Brady 087 6545631 or yogamb@yahoo.co.uk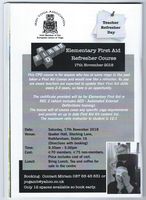 ---
IYA Teacher Training Course September 2018 – June 2022.
There are a few spaces remaining so if you have prospective students or know anyone who might be interested please direct them to www.iya.ie immediately,
or contact Course Administrator Joan Mc Greevy 0874130191 directly, as an assessment can be organised.
Venue: Dreaming Creative Space, Donaghmore, Gorey, Co. Wexford.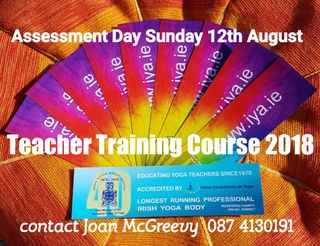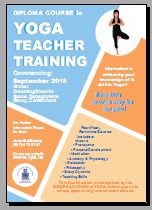 ---