Teacher Training Course >> Deepening the Practice >> Post Graduate Course >> CPD Training >> Residential >> Tutor Training >>


IYA Continuous Professional Development Training
In line with the EUY requirements all IYA teachers commit themselves to complete a minimum of 15 hours of CPD per year. The IYA attempts to organise a variety of topics throughout the year, covering all aspects of yoga. These days / weekends are open to everyone, not just teachers, so the information, experience & health benefits can be shared by all.

---
An IYA weekend with Sraddhalu Ranade & Swami Nityamuktananda Saraswati 13th & 14th October 2018.
The weekend will include interactive talks, questions and answers and meditation. Not to be missed!
Venue will be announced and bookings taken early in 2018.
For more information please contact Gabi Gillessen 086 3796776 or yogabi@roottolight.com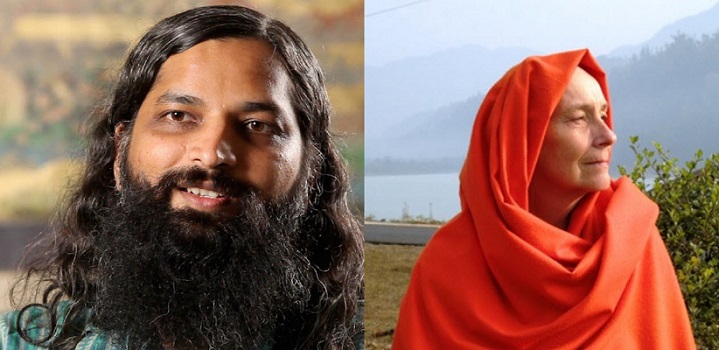 ---
IYA Elementary First Aid Refresher Course 17th November 2018.
IYA CPD Course REC2 First Aid Refresher. Venue: Quaker Hall, Stocking Lane, Rathfarnham, Dublin 16.
Booking contact Miriam Brady 087 6545631 or yogamb@yahoo.co.uk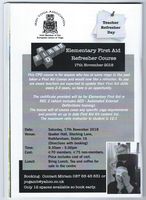 ---